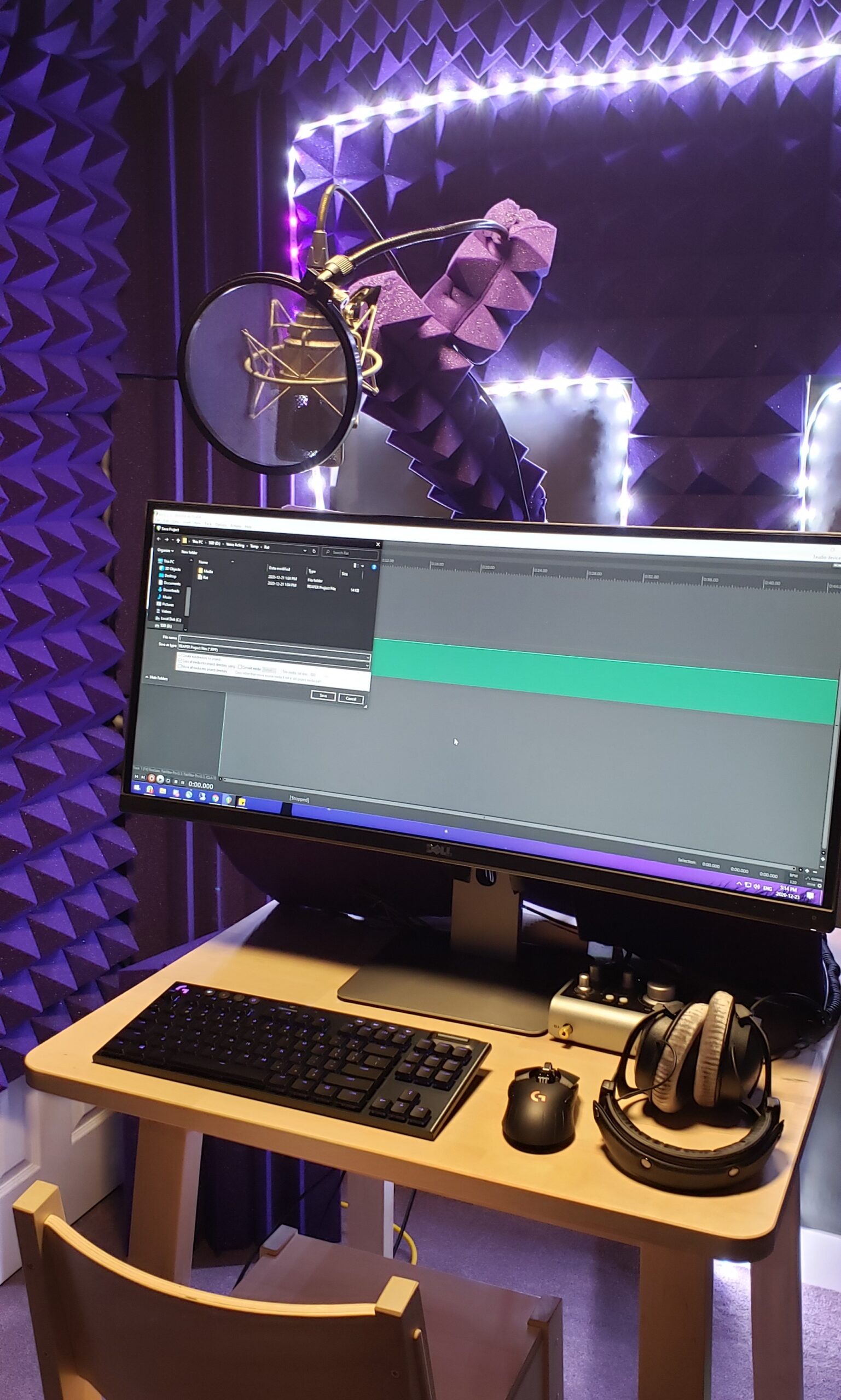 I have made sure that my recording space is at a studio grade level. The entire room was made specifically for voice over. The walls are filled with Rockwool insulation covered by a porous fabric with Auralex 4" thick acoustic foam and Auralex Bass traps in the corners. The demos on my page were all recorded within this room. The sound quality you listen to there is what to expect out of all my recordings.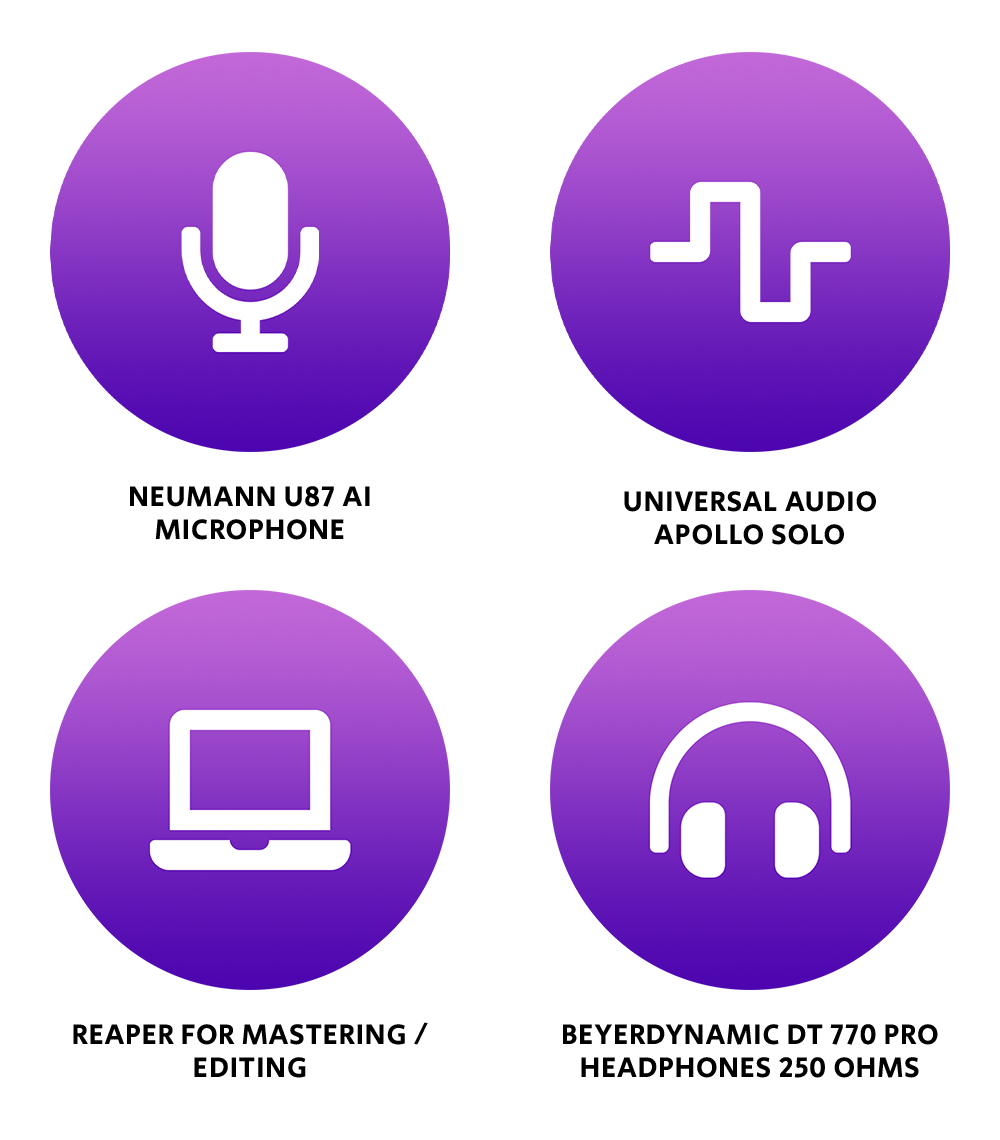 Hi there! My name is Ali Gohar and I am a professionally trained voice actor based in Edmonton. I have over 5 years of Voice Acting experience and work in my own professional home studio. I can take on work with animation, video games, television commercials, and educational content. I can offer your project a versatile voice and a wide range of unique characters. I have studied acting at the Citadel Theatre in Edmonton and taken classes with famous voice actors such as Chuck Huber and Brendan Hunter. I have also taken many Audio Engineering courses so that I can properly master my recordings to eliminate unwanted sounds such as mouth clicks, harsh sibilance, and unwanted frequencies.
Thanks for checking out my page! If given the chance to work for you, I will make you my top priority. I have a quick turnaround and work efficiently to provide you with great voice overs. Feel free to fill out the contact form below or send me an email at [email protected] to discuss your creative needs.